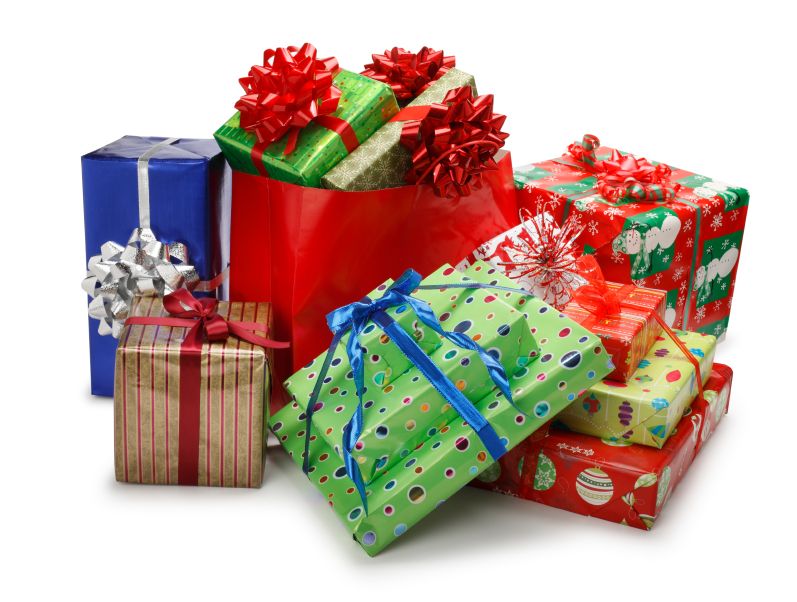 ***UPDATE*** THE FIRST ANNUAL SAN CARLOS BLOG TOY DRIVE WAS A HUGE SUCCESS.  ALL TOYS HAVE BEEN TURNED OVER TO THE SAN MATEO COUNTY FIRE ASSOCIATION.  A BIG THANKS TO ALL WHO DONATED!
First Annual
I am very pleased to announce the first annual San Carlos Blog Toy Drive.  As a distributor for the Redwood City and San Mateo County PAL, Police and Fire Associations, San Mateo County Sheriff's Department Toy and Book Drive of 2013, our goal is to collect as many toys as possible by December 15, 2013.   Twist:  For every toy donated by San Carlos residents, myself and my staff will purchase another, similar toy for donation (up to a $5,000 total). Please do forward this post as our goal is to serve as many families in need as we can with this drive.
We'll Pick it Up!
In an effort to make this as easy as possible, all you need to do is place a new toy on your front porch and shoot us a quick email at bob@bredelhomes.com or alana@bredelhomes.com.  Just tell us your address and the time you would like it to be picked up.
Toys
The toys donated will be distributed to boys and girls, ages 12 and under, in the community who are in need.  Please help us make this a wonderful holiday season for all kids in our community.
A sincere thank you to all who can participate and best wishes for a happy holiday season to all of you and your families.
Bob Bredel