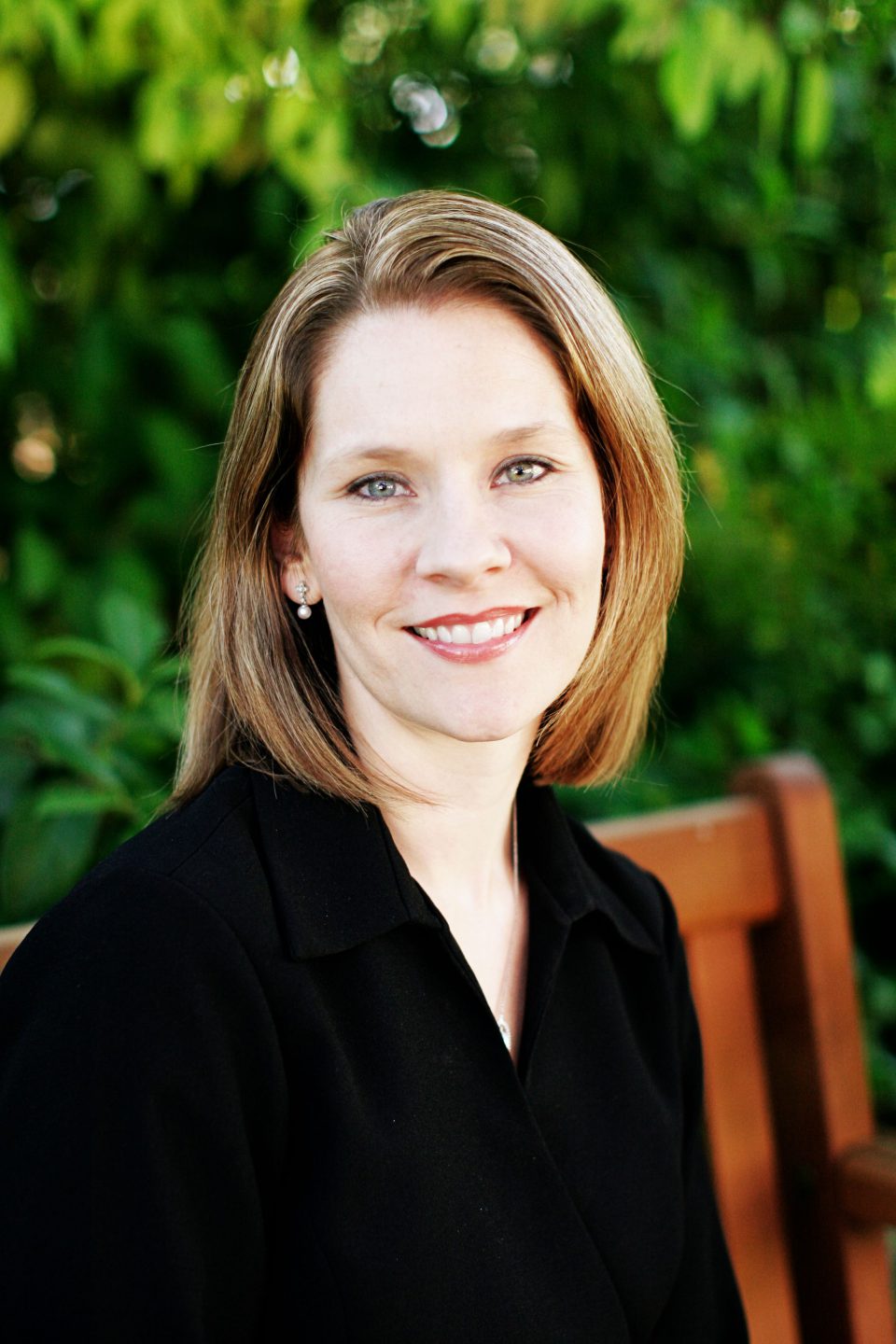 I am very pleased to announce that our team has grown by one more.  Alana Corso has joined my real estate team and the San Carlos Blog.  As of August 30th, I will have closed 29 transactions for 2012, including 21 in San Carlos……very happy for some much needed help!  Please read below to learn more about Alana's background:
Alana worked for a nationally recognized wealth management team for over twelve years, before partnering with us to pursue a career in real estate to combine her experience of guiding clients through complex financial transactions, building long lasting relationships and passion for homes and community. Meticulous attention to detail and unparalleled commitment to serve clients comes naturally to her. From working with bay area families, executives and retired professionals extensively to manage their financial lives, she is extremely familiar with the complexities involved in purchasing and selling homes. Raised by a residential architect/contractor, she has always been surrounded with the real estate process from the acquisition, design, construction and marketing of properties.
Alana moved to the bay area after obtaining two Bachelor of Science degrees from Cal Poly, San Luis Obispo. Recognizing San Carlos as a wonderful place to raise a family, she and her husband, Mark, purchased their first home here ten years ago. As a mother to three children, she is an active volunteer for San Carlos Education Foundation, co-leader of her  daughter's Girl Scout troop and a member of the San Carlos/Belmont Mother's Club.