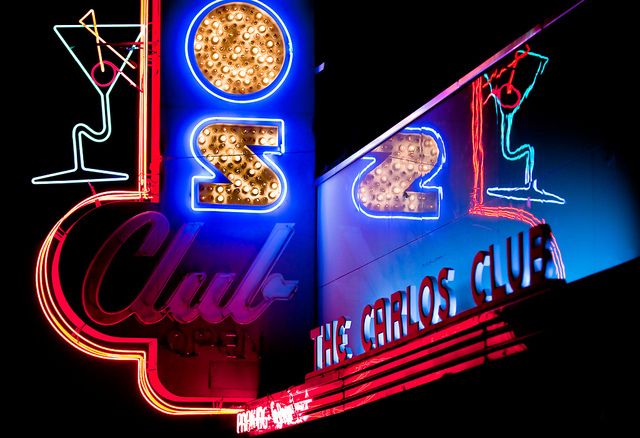 Really?
Yes, really. Granted, it's not downtown Palo Alto, but San Carlos is at least showing some signs of life after 9:00 pm. If there is one thing the Carlos Club and The Office have proven, it's that San Carlos does have a need for a nightlife scene.
This Shouldn't Be Surprising
Those that saw this need coming have had an advantage.  There's a reason that the A Tavola bar came back three times larger after the remodel.  Obviously, A Tavola came back as Town and has taken over the top spot on Laurel Street even since.  San Carlos went through a substantial transformation in the mid to late 1990s.  Droves of younger families migrated to San Carlos.  Many of those families now have kids that are a little older and the parents are looking for local places to gather with friends. The need for some additional options downtown has been building for years.
If you are still not convinced, try going to downtown and finding a parking space during the evening hours, Thursday-Saturday.  You'll end up parking back on Walnut Street.
Successful Models



Town.  High-end, hip, great food……and entrenched in the San Carlos community and schools.  Town has always been one step ahead in San Carlos.  It was the first and currently the most prominent destination for San Carlans.  Click here to be taken to the Town site.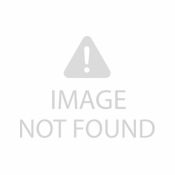 The Office.  The Office is a hit for several reasons.  None more prominent than the fact that it works for people of all ages. Kids, twenty-somethings, parents, grandparents…all have a great time at The Office. The inside/outside features work very well and in most types of weather. It didn't hurt that they are a sports bar as well and chose to open right as they Giants were marching toward a World Championship.  It was a great venue for October of 2010, and they haven't looked back since that time. The Office is packed Thursday, Friday and Saturday nights.  Click here to be taken to The Office Bar and Grill site.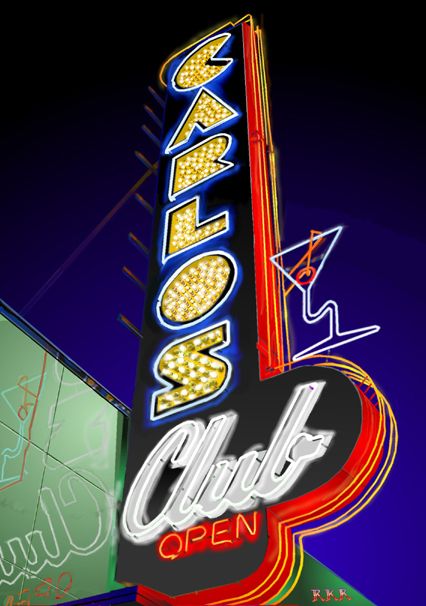 The Carlos Club.  The Carlos Club was the first to take the evening scene and turn it into more of a night scene. Most in San Carlos will roll their eyes and smile when asked if they've been to the "CC" as it is known around town. Most view it as a fun venue to go with a big group of friends and get a little crazy.  It has been a popular "last stop" for many San Carlans after major events such as Spring Fling and Christmas parties.  Karaoke, dancing, specialty drinks and a "VIP" section are all available at the CC.  Their formula seems to be working. Thursday, Friday and Saturday nights are packed and the CC has plans to expand into the area that is currently the back parking lot.  Open until 2:00 am, it is the liveliest spot in San Carlos into the early morning hours. Click here to be taken to the Carlos Club site.
How San Carlos Could Improve Its Nightlife
San Carlos has been steadily improving its nightlife options. My opinion would be that they could use at least one venue that is a happy medium.  What I mean by that is that it is tough to go directly to the Carlos Club right after dinner in downtown San Carlos.  If there was a club with live music, and had more of an upscale feel to it, I believe it would flourish.  Additionally, more restaurants, especially those with full bars, would do well to bring in live music.  Live music flat out works in San Carlos. Piacere and others have been bringing in live music on the weekend nights and it has worked well.  Others would be wise to follow suit.
This Is Still San Carlos
I don't believe anyone is advocating turning downtown San Carlos into the French Quarter.  San Carlos should not be stepping outside of what has made it so attractive to all who live here.  However, one or two more options for the after-9:00 pm-crowd couldn't hurt.