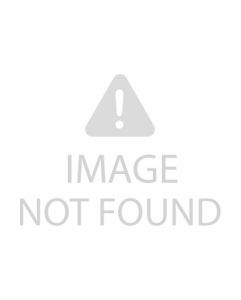 Join The Bob Bredel Team and the San Carlos Blog
Since 2008, we have completed a total of 74 successful San Carlos residential real estate transactions for buyers and sellers. We are expecting even bigger things for 2012.  With this in mind, we are expanding…..and hiring!  We are looking for full time team members who are dedicated to (1) real estate; and (2) San Carlos.  If you live and breathe San Carlos real estate, we want to hear from you!
Hiring Areas
We are looking to hire in two specific areas:
(1) Transaction Coordinator  This is a full time position.  Responsibilities include management of all active clients, files and transactions.  Hours are somewhat flexible. While client satisfaction is our passion, the office environment is upbeat and fun!
(2) Agent Assistant  This position is for someone who has their real estate license (or is thinking of getting it) to help facilitate our transactions.  Tremendous growth opportunity as well as the ability to get on the job training under the ins/outs of real transactions.
The Bob Bredel Team
Is a high producing, San Carlos-focused team that is dedicated to professionalism and providing a value-added proposition to all of our clients.  Approximately 70% of our transactions take place in San Carlos.  99% take place within San Carlos, Belmont, Redwood City and San Mateo. 2008 was a break-out year for the Bob Bredel Team. In 2008, the Bob Bredel Team was ranked in the Top 100 Agents worldwide for ReMax.  Since that time, we have duplicated and even trumped our 2008 performance. The Bob Bredel Team is a recognized leader in San Carlos Real Estate and San Carlos community contributions.
If you have interest in either of these positions, please do not hesitate to contact us.  bob@bredelhomes.com or (650) 520-9343.