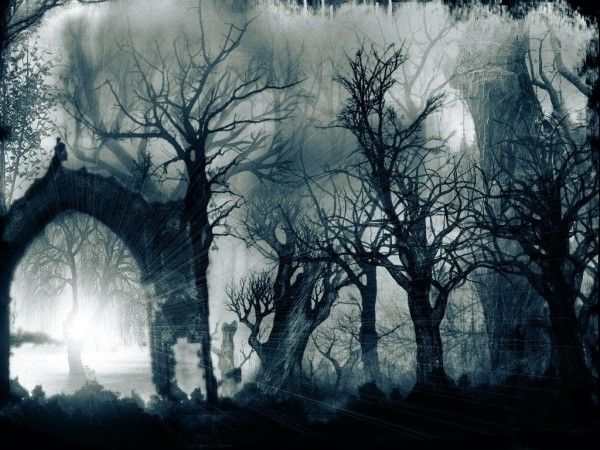 In association with Dr. Young of Young Orthodontics, we are proud to release the newest San Carlos Treasure Hunters event, The Bell Tower Haunting.  This year's hunt will take place on October 29th, at 4:30 in downtown San Carlos.
We have doubled up on events in 2011, in order to transition to an annual October event.
This event is for kids, ages 10-14 as of October 29, 2011.  * Please note that we will consider teams that have a younger player(s) as long as one player meets the age requirements.
This event is limited to the first 50 teams to sign up.
This event is FREE.  Myself and Dr. Young have founded and sponsor this event each year.
Please get all of the details by going to our website by clicking here.