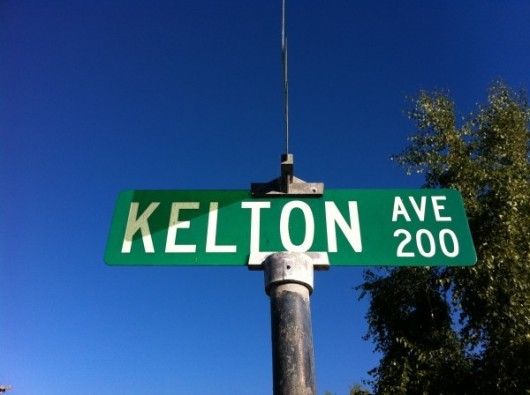 Winner of the Best San Carlos Street 2011 Contest
Kelton Avenue

Almost hidden in White Oaks is a two-block street that connects Pearl Avenue to Cedar Street.  However, it would be a mistake to dismiss this street for its size.  The residents of this street embody the true spirit of what San Carlos is all about, and evidently many other voters believed the same thing.  Congrats to Kelton Avenue for being voted the Best San Carlos Street 2011!
Kelton had a tough bracket.  It was able to fight off heavy hitters such as Sunnydale Avenue, Elizabeth Street and the surprisingly powerful Tamarack Avenue. It took down White Oak Way in the semi-finals, before taking care of the Howard Park favorite, Bay Tree Road, in the finals.
Kelton Facts
Number of Homes: 64
Average Home Sales Price (last four years): $1,020,933
Assigned Elementary School: White Oaks School
Assigned Middle School: Central Middle School
Assigned High School: Sequoia High School
Congrats to all of the San Carlos streets that participated and best of luck in 2012!