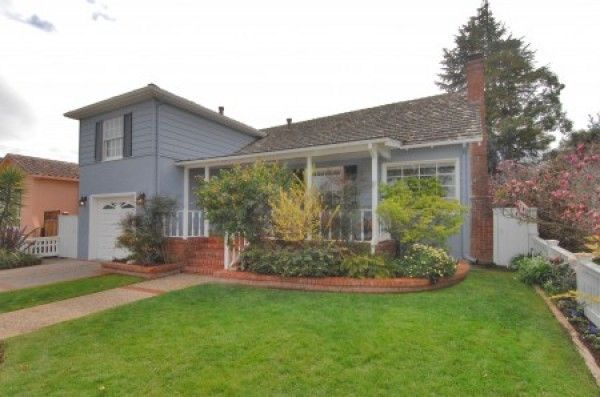 New Howard Park Listing

948 Rosewood Avenue, San Carlos
Attractively Priced at $929,995

Open Saturday & Sunday, 1:00-4:00pm
I am proud to present this wonderful new San Carlos listing which is located in the heart of Howard Park.   This home is located on the sought-after 900 block of Rosewood, which is regarded as one of the very best in San Carlos. This home is just under 2,000 square feet and features an updated kitchen, great room, formal dining and living rooms, two bedrooms, a bonus room, two full baths and a level 6,000 square foot lot. Burton Park is two blocks away and downtown San Carlos is only three blocks away. As an added bonus, the best babysitters in all of San Carlos live right across the street. : )
This home is new on the market as of today and there will be an open house on both Saturday and Sunday.  I will look forward to seeing you there!