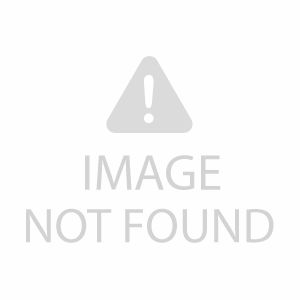 Heating Up
The San Carlos housing market has kept the momentum going from last week.  1516 St. Francis Way, 1933 Eaton Avenue, 6 Burnham Court, 100 Wellington Drive, 967 Hall Street and 1925 Belmont Avenue are already pending.  1925 Belmont never made the open house scheduled for this weekend and had six offers after being on the market for only 3 days.
This brings the total to 18, for the numbers of homes to go pending in the last two weeks.  Please see the updated chart below:
[table "9" not found /]



More to Come

This weekend will yield some new homes on the market as of today.  At least two of those homes are likely to get 200-300 people  through them this weekend. The pipeline is growing.  The amount and quality of the inventory moving forward this spring is better than we have seen in the past few years.  This inventory is being met with higher demand.
The other recognizable difference is that buyers who really understand the change in the market are forcing their offers early.  For instance, 1925 Belmont did not make it to the weekend.  Why?  Because these buyers weren't going to take a chance with encountering more competition.  Even being this aggressive did not work for five potential buyers on 1925 Belmont…..the same for eleven buyers on 3154 La Mesa Drive.