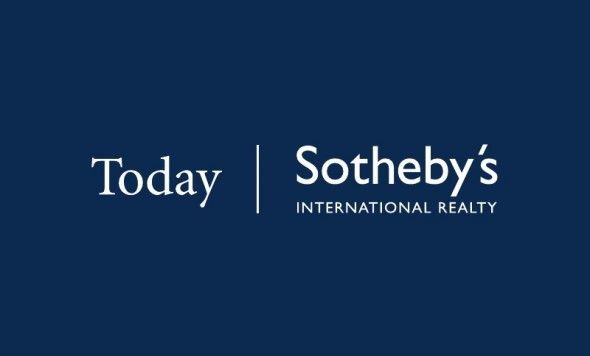 I am extremely proud to announce that my former office,  Re/Max Today of San Carlos, is now Today Sotheby's International Realty.  After many months of planning, I am overjoyed that we can finally make the change known to the public.  While I enjoyed my time working under Re/Max, I have always thought that San Carlos needed a high-end real estate brokerage that was capable of bringing in the technology, prestige and distinction that San Carlos deserves to its real estate market. The Sotheby's name is one that is associated with world-class sophistication and presentation.  I am thrilled to bring this type of presence to San Carlos.  Frankly, San Carlos homeowners deserve it.
Re/Max Today enjoyed the title of being the number one producing office, not just in San Carlos, but in all of San Mateo County many times over the past 20 years.  While our office is changing brokerage affiliations, the professionals that have made our company so successful are staying put.  The broker-owners of Re/Max Today, Jeanne Garde and Jim Meader, will be leading us on as we become Sotheby's.  Additionally, all of the top-producing agents that made Re/Max Today a heavy hitter will be staying as well.  Most notably, Justine Ford, John Shroyer, Laura Bertolacci, Mary Bee, and countless others are banding together to make Sotheby's in San Carlos a brokerage of distinction for all San Carlos real estate transactions.
As you drive around town you will start to see Re/Max Today signs being replaced by Today Sotheby's signs.  The outstanding reputation this brand represents will be met by the outstanding service and expertise of the professionals working behind it.
Today Sotheby's is simply the best first impression you can make in San Carlos.  I will look forward working with all of you on your real estate needs.