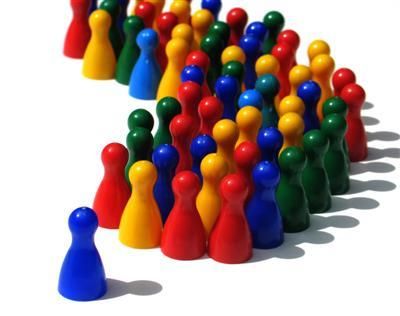 Applications are now being taken for the Annual Leadership Program.  In this annual program involving the cities of San Carlos, Belmont and Redwood City, and their Chambers of Commerce, dynamic sessions will be held one Friday each month, September through June, with 40 participants.
Participants learn about issues of vital concern to their city; and learn how they can effectively shape the future of their community, their organization or their business.  The focus of each session is not on specific political viewpoints; rather, a number of alternative views are presented from experts in the given areas.
The goals of the program are to:
*  Identify and motivate potential leaders
*  Acquaint potential leaders with community needs and challenges
*  Introduce participants with notable leaders in their community
*  Challenge program participants to become involved in their community
Sessions generally run from 8:00-3:00 pm.  A continental breakfast and lunch are provided.
A link to the Annual Leadership Program site can be found by clicking here.