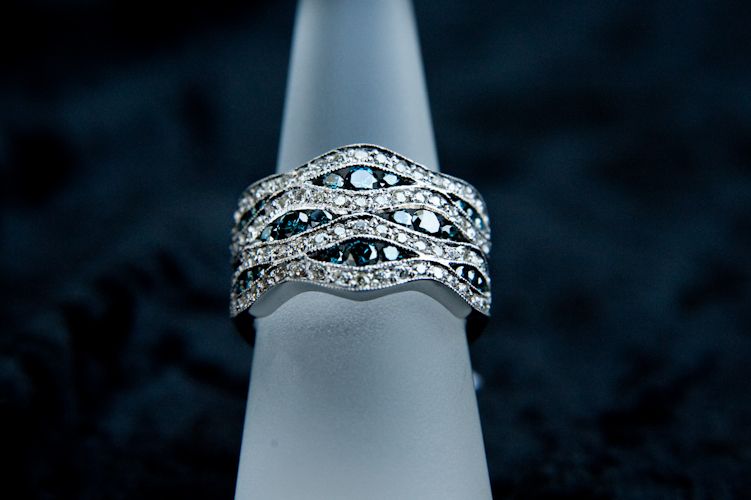 This recommendation is long, long overdue. Geoffrey's in downtown San Carlos (at 626 Walnut Street) is truly a unique jeweler that is deserving of your business and has become a San Carlos tradition.  It is a sincere pleasure to make them our newest spotlight business in San Carlos.
This jewelry store does not offer your typical stuffy environment found in other, much larger chain stores. Geoffrey's is fun, professional and a little zany.  Not many jewelry stores have a John Belushi "Animal House" doll hanging above its showcase.  Among additional memorabilia hanging on the wall, a good eye will catch other oddities such as a 1984 Miami Dolphin World Championship pennant….of course the pennant is a factory mistake, as the San Francisco 49ers won the Super Bowl in 1984.
The staff is great; they all are extremely friendly and knowledgeable.  My experience is that they will bend over backwards whether you are looking for a $100 item or a $10,000 item. The store is very upbeat with lots of laughter….you get the feeling that the entire Geoffrey's staff sincerely enjoys what they do.  However, what truly makes Geoffrey's special is that every customer who comes through the door believes they were treated very well and received a very fair deal from a jewelry store that is on top of their game. The expertise displayed by Geoffrey and his staff is unparalleled.
Need further convincing?  YELP them…47 reviews with an average of five stars.  If you are in the market for jewelry, please stop by and give Geoffrey's a try.  They will win you over.