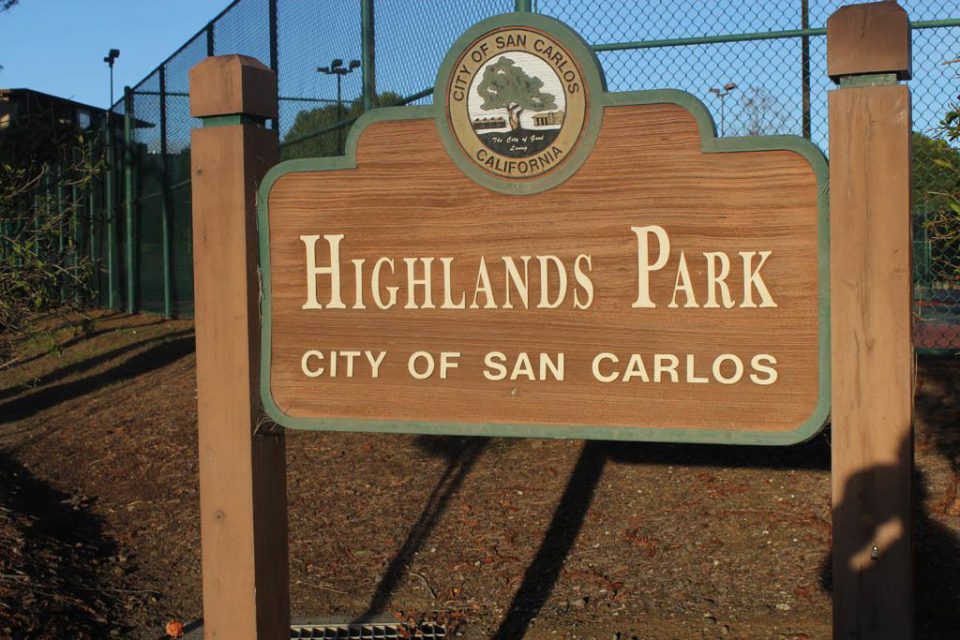 For those of you who thought you had heard the final word on the City Council-endorsed synthetic field at Highlands Park, there may still be some life in this seemingly endless and controversial issue.  The installation of a synthetic turf field in San Carlos has been present since 2001.  After countless community meetings, Park and Recreation Commission meetings, City Council meetings, coalitions, petitions, mediations, and a lawsuit, the synthetic turf issue may have one final day in front of City Council.
With the San Carlos Parks and Recreation Department ready to recommend park closures as a way to lessen the impact of a massive budget shortfall, some have used the timing of this recommendation as an opportunity to call into question the sense of investing 1.5-2M dollars into the synthetic playing surface if we cannot keep other parks in San Carlos open at the same time.  The primary source of the funds used to pay for the field are coming from Measure G.  Measure G is a city-wide parcel tax of $6 a year and has been in effect for the past couple of years.  It's a bit tricky, but essentially the way Measure G was written, the funds collected from Measure G can only be used for park improvements.  While the language is tightly written into Measure G, it would seem reasonable that the Measure could be construed to allow for usage where a park was threatened to be closed. This is the general argument that will be used by many when writing to City Council over the next few weeks.
Supporters of Measure U will argue that if the synthetic field was to be suddenly taken off the table, it would be years, if ever, that it would come back into play.  Further, they will argue that San Carlos cannot solve its field hours shortage without having the synthetic field.  My feeling is that they would also argue that closing the other parks is not practical and that there needs to be cuts in other areas prior to the extreme step of actually closing certain San Carlos parks such as Arguello and Crestview.
You would be hard-pressed to find a more controversial issue in San Carlos over the last ten years. It appears that the controversy may heat up for one more showdown before City Council.