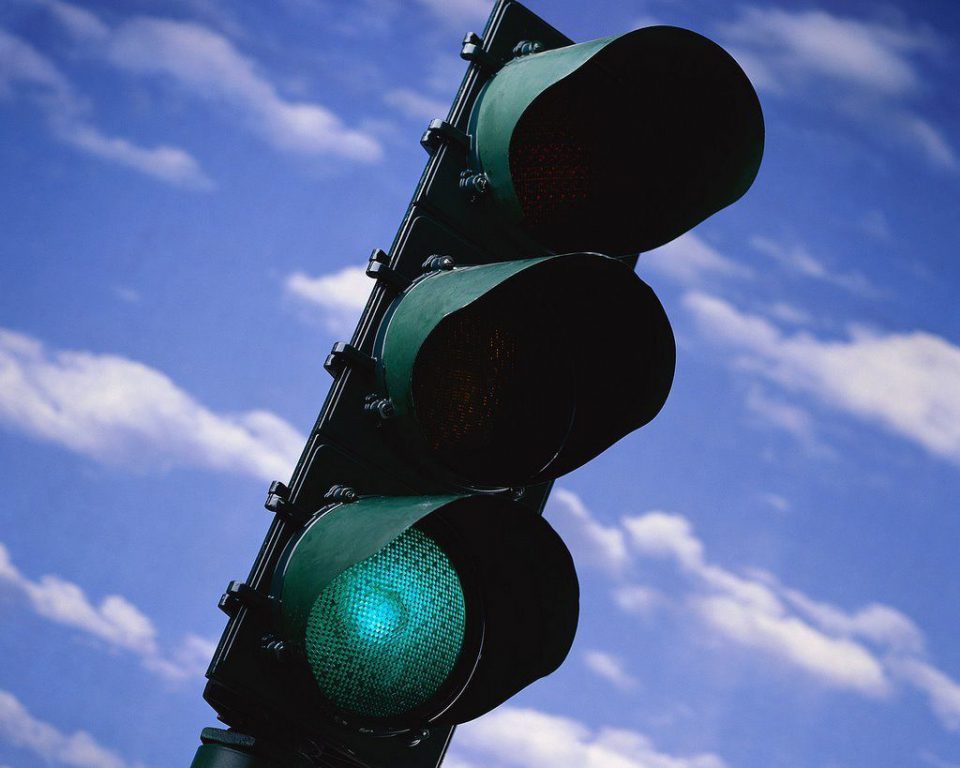 Suddenly, San Carlos has started to move properties at a pace that has been faster than we have seen in a long time.  In the last 12 days, 16 properties have turned from Active to Pending.  Even more encouraging is that 7 of those properties had list prices above $1,000,000. Judging by what I have seen around our Remax office, there is undoubtedly more buyers jumping off the sidelines, and into the market.  Why the sudden activity?
I would offer the following reasons:
(1)  There are hints that the economy may be bottoming.  Areas which have been battered by foreclosures have seen prices dip so low that they are suddenly seeing multiple offers.  There is a growing sense among buyers that now may truly be their best chance to buy at or close to the bottom. There are many folks who wish they had bought during the 1992-1994 time period in San Carlos.  That same opportunity may be upon us again.
(2)  Interest rates are incredibly low.  Additionally, the larger banks seem to be loosening the strings on loans outside of the conforming loan limits.
(3)  There has been a market correction in San Carlos and sellers seem willing to deal at the lower, corrected level. I know of a few of the homes which will be coming on at the end of this week and each of those homes are priced to sell.
While the sudden demand for San Carlos is encouraging, we have a long road ahead. My two cents on the matter is that any type of stability or growth in our local market boils down to job security.  I think for the market to start improving in San Carlos buyers need to start to feel that their jobs are secure.  Buyers can deal with all of the other craziness that exists in our market, but job security is a "must".  I will continue to track the activity over the next two weeks and publish a statistic for all of May.