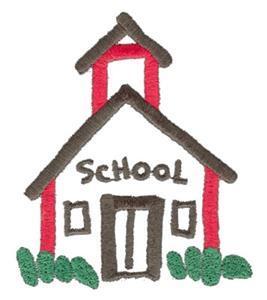 By now you have probably heard of the impacting issues at most of the San Carlos elementary schools, with White Oaks taking the brunt of the impacting.  A total of 53 more students enrolled than the school typically enrolls each year.  I have been forwarded numerous email threads over the past week regarding possible solutions for the problem.  I am not going to publish them because I do not yet know which have merit.  Some seem like logical solutions.  Others are utterly ridiculous and cannot be taken seriously.
The one question that seems to immediately pop up when discussing this issue centers around how the district did not anticipate this sudden influx of children into the schools.  I am hopeful that someone from the district can answer this one.  I have talked with enough people close to the situation to understand that there appears to be a great deal of division in terms of how to rectify the problem.  The next few months should be very interesting.  I do not envy those that now have to solve this problem.  One tough lesson that is about to be taught to many is that students attend a school under the San Carlos School District.  The individual schools belong to the district and the community as a whole, not the surrounding neighborhoods.  This point was made very clear in a recent post by Mark Olbert.  You can read Mark's post by clicking here.
It's a tough situation that is upsetting to many. However it turns out, our focus should be on correcting the problem and finding the best solution, not furthering the tension that seems to be boiling over.  More updates will be posted here as they become available.