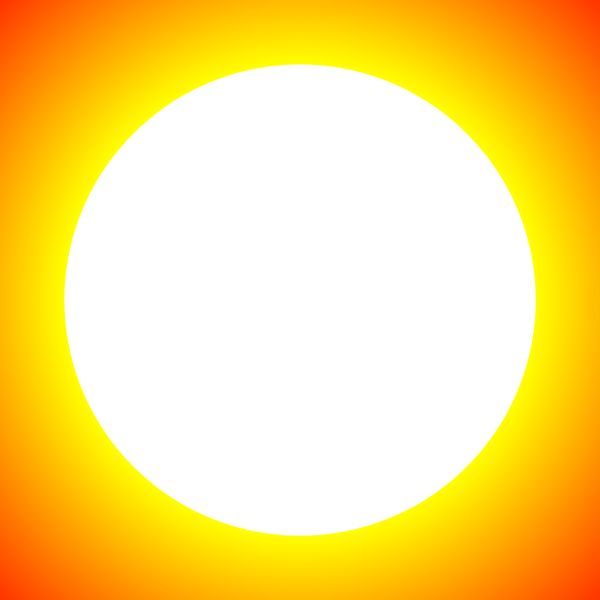 The weekend of March 14th and 15th could prove pivotal for the San Carlos housing market. For the first time in a long time, sellers may finally benefit from the perfect storm of events:
Inventory headed down.  As of Friday morning we were down to only 64 Active properties.  We started this week with a high of 68 and it looked like we might bust through the 70 threshold.  However, we managed to put four properties into contract and I believe one more will be taken off today, leaving us with 63, plus any new properties which may come on for the weekend.  This may be the first sign of some good news for sellers.
Stock market finally has a solid week.  The San Carlos real estate market largely reflects the stock market.  The fact that the stock market finally had a solid week and was able to hold on to gains should give buyers a little more confidence.
Interest Rates on jumbo loans are finally coming down.   A few months ago, trying to get a fixed interest rate on a jumbo loan below 7% was very difficult.  Slowly banks have loosened the reigns on these rates and the requirements.  Many purchases in San Carlos require a jumbo loan.  As these loans once again become more accessible, the San Carlos market will continue to improve.
Active versus Pending Ratio is solid.  Currently, San Carlos properties are running at better than a 3:1 ratio of Active versus Pending properties.  This is a ratio that you would expect to find in a healthy market.
Spring is finally here.  After a very rainy February and early March, we appear headed for the first real spring weekend of the year. Great weather should help buyer turnout.
Whether this is enough to jump-start our relatively flat market remains to be seen.  However, clearly, this weekend represents the best chance that we have seen in some time.