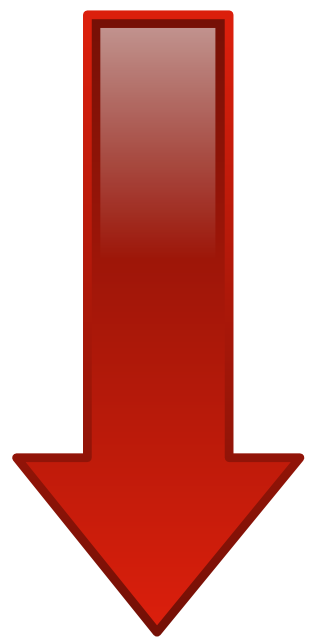 Low inventory was the main story for San Carlos real estate for 2008.  Expect it again in 2009.
There are more than a handful of buyers who believe there is going to be a sudden burst of lingering inventory in San Carlos over the next two months. Don't bet on it.  While some neighboring cities are experiencing an abundance of inventory, San Carlos has remained relatively low. While our inventory levels were locked for November and December, there was noticeable movement in January.  San Carlos currently has 56 Active properties and 13 Pending properties.
Here is why our inventory will remain low for 2009:
(1)  Most homeowners in San Carlos do not need to sell.  They do not have a sub-prime loan or a loan that has an unpredictable adjustment.
(2)  Foreclosures are not a large part of our market.  In fact, currently we only have two foreclosed properties and both are below $600K.
(3)  Relocation should be kept to a minimum given the state of the economy.  Relocations are typically incredibly expensive for companies.  Costs associated include paying a relocation company, paying moving expenses, temporary housing, etc.  Any relocation sales in San Carlos will most likely be entirely seller driven.
Here is why the inventory we do have, will move:
(1) There are many homeowners in San Carlos who have accumulated significant equity over the past ten years.  Many are viewing this as an outstanding time to take some of that equity buy a rental property in San Carlos.  I have had two clients in San Carlos complete this type of transaction over the past three months and we are getting ready to complete a third.  This is a new type of San Carlos buyer for 2009.
(2)  The "move-up" market is ideal for those looking to sell their entry level home and move up to something larger.  Obviously, if you have a home that is 900K and selling at a 10% discount and a home that is 1.5M and selling at a 10% discount, there is a larger savings on the higher priced home.  This time period represents a great opportunity for those seeking a larger home in San Carlos.
(3)  Interest rates.  While I don't think they are going up any time soon, the combination of a flat market and historically low interest rates will be enough to force many sideline buyers to finally make their move.