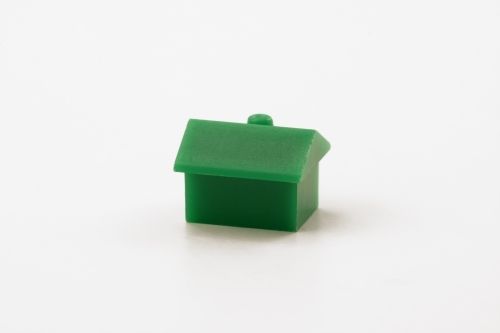 Anyone who viewed our inventory in late August and then again today would do a double-take.  We were as low as 38 Active properties in late August.  Currently, we are at 67 Active properties.  The question on everyone's mind is whether this sudden jump in inventory is a seasonal spike or a sign of a slower market.  The short answer is that it is too early to tell.
After Labor Day we typically get a jump in inventory.  This year we obviously had a substantial jump.  However, I would argue that the jump is magnified because the inventory was extraordinarily low to begin with.  Additionally, it is important to note that San Carlos has 22 properties which are currently Pending.  The market is currently at a 3:1 ratio of Active listings versus Pending listings.  If this ratio were to reach a 4:1 ratio by late-October, it will be safe to assume that we have seen a moderate slowdown.  On the other hand if the ratio remains at 3:1, or better, I would argue that our market has leveled.
As noted in prior blog posts, it seems that certain areas of San Carlos have an abundance of inventory, while others are in need of Active listings.  Of note is the fact that the Beverly Terrace Area of San Carlos has 28 Active properties, or 42% of the Active listings in all of San Carlos.  White Oaks and Howard Park combined for only 22 listings.  Beverly Terrace has 2,147 homes.  White Oaks and Howard Park combine for just under 3,000 homes.  These statistics indicate that San Carlos is starting to develop more pronounced hot zones within the city limits.  There seems to have been a preference for the flatlands over the hills for the past ten years.  The question which now looms over the San Carlos is whether that preference gap is widening.  We should have our answer by the end of Spring 2009.