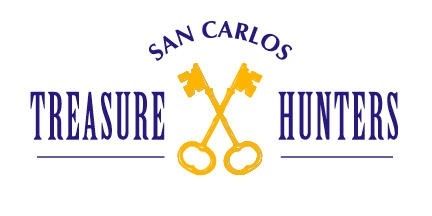 In association with Young Orthodontics, I am proud to announce the 3rd Annual San Carlos Treasure Hunters:  The Lost Treasure of Wellington Sparks.  Applications will be available from this website or http://sancarlostreasurehunters starting December 1st.  This event is limited to the first 50 teams.  Please note that this event was SOLD OUT last year.  We highly recommend that your team get its application in early.
*  Changes for this year include parental participation….choose your supervising parent, carefully…..
*  More info to follow shortly!