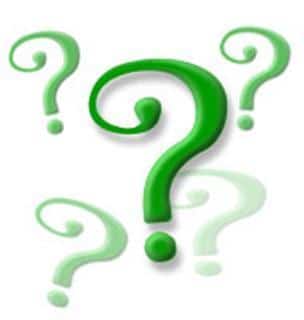 The San Carlos housing market has two major obstacles for most folks.  The first is just getting into San Carlos.  The second happens a few years down the road when people realize that they have outgrown their current home.  Now what?  Three choices generally present themselves (1) stay put and tough it out; (2) remodel; and (3) move.  I think most home owners in San Carlos have experienced this exact dilemma at one time or another.  Let's take a look at them a little more closely:
Staying Put and Toughing it Out
Pros:  Property taxes should remain flat with only a slight increase; of the three choices it is by far the most economical
Cons:  You will live in a home that will be cramped; while it is the most economical in terms of money spent, a remodel or home purchase could bring bigger gains down the road due to a higher appreciation rate
Buying a New Home:  
Pros:  Much more efficient and tolerable than a remodel; your space needs are solved
Cons:  Cost, increase in property taxes
Remodel
Pros:  Long term, you will make money on your remodel; gives you the power to design your own home
Cons:  Is a massive undertaking for most people;  can be very challenging with kids
Some Additional Items to Consider
Here are some suggestions that may help you decide between the options above:
(1)  Most folks that have remodeled will tell you that you should really like your street.
(2)  If you are consider selling and buying another home make sure you have your realtor give you a CMA so that you can accurately predict your home's value.  Don't forget that most people over-estimate the value of their home.
(3)   If you will need a construction loan to complete your remodel be sure to check with your mortgage broker.  California's available construction loan lenders have dropped dramatically and the criteria for qualifying has been substantially increased.
(4)  If you are considering purchasing you should check with your mortgage broker or bank to determine your eligibility to meet the conforming loan limits.  If you are eligibile you will most likely receive a lower interest rate on the purchase.
(5)  If you are considering a remodel, do not use up your entire backyard.  I can point to many examples over the past two years in San Carlos where homes that did not abide by this rule paid the price on re-sale.
I have a very select group of mortgage brokers and contractors that I would feel comfortable recommending.  Please email me if you would like a recommendation.