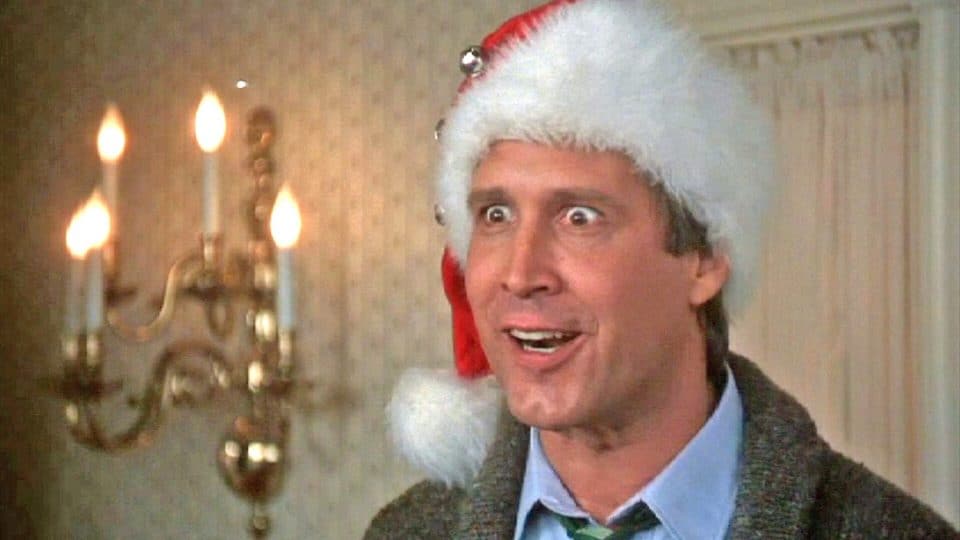 "This is a full-blown, four-alarm holiday emergency here." — Clark
San Carlos! After the tremendous success of last year's event, the Second Annual San Carlos Clark Griswold Holiday Home Decorating Contest is underway! The contest will take place on the evening of December 11th. Here's your chance to achieve greatness and support One Life Counseling Center at the same time. Click here to enter your home now!
Similar to last year, we will separate homes into the three primary categories listed below. There will be an additional category, the Honorable Mentions, for those homes that are incredibly close to taking 1st or 2nd Place in one of the three primary categories.
Categories:
Best Holiday Lights Display
Best Outdoor Scene
Best Classic Display
Each judge will also have the ability to select one home that they believe best captures the true essence of the season and will give that particular house the sought-after Judges Award.
All winners will be announced on this site on December 11. Further, a route will be available on this site for those wishing to see all of the winning homes in person.
Winners will all receive an award recognizing their achievement that can be displayed in their yard and far more importantly, a donation made in their family name to One Life Counseling Center.
We are once again be partnering with One Life Counseling Center in San Carlos. Mental Health Awareness and assistance is always extremely critical, especially over the holidays, and our contest will exclusively benefit One Life Counseling Center. For more information on One Life Counseling Center and the important and wonderful work they do for those in our community, please click here.
Important Notes
There is no need to list the category you are applying for. The judges will assign your home to the most appropriate a category upon visiting it on the night of December 10.
Once your application is received, we will drop of a Holiday Lights sign for your yard to help alert the judges that they have arrived at the correct house.
Please direct any questions to bob@bredelhomes.com
Thank you again for helping us support Mental Health Awareness and One Life Counseling Center.