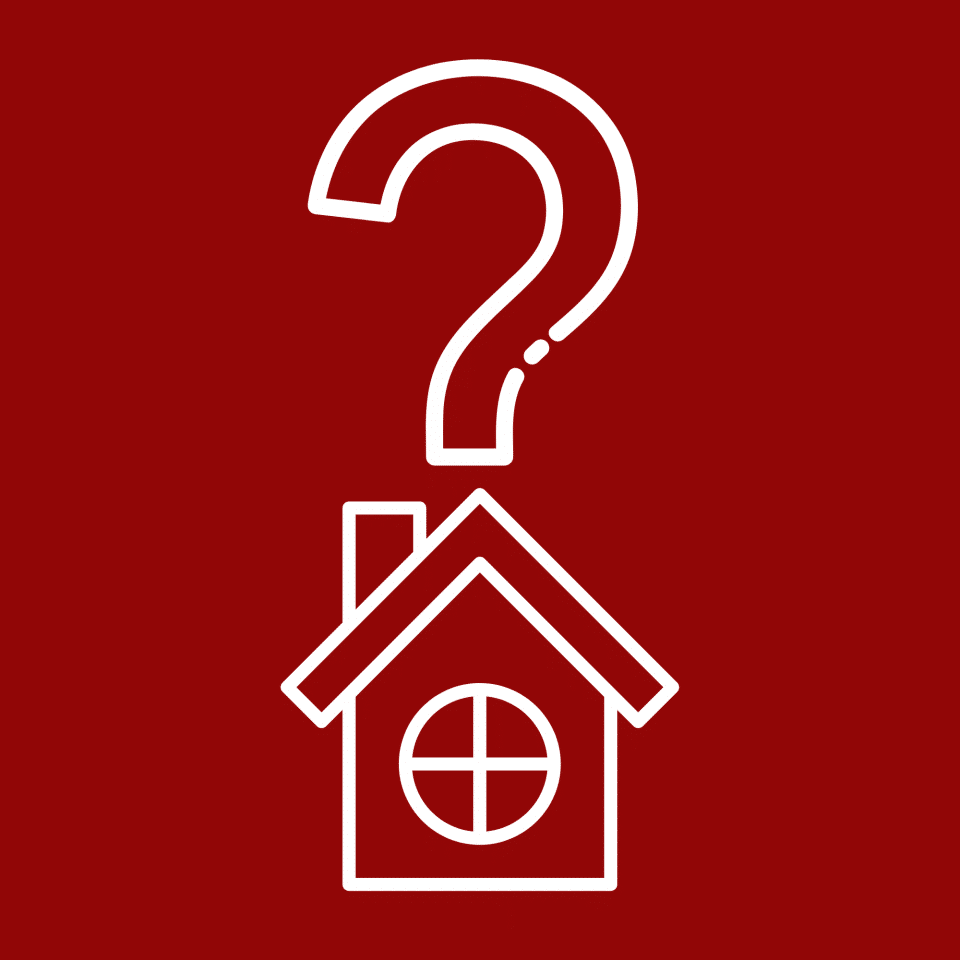 Our Most Popular Selling Season Has Been Erased
The San Carlos real estate market has been completely dark for the last three weeks. Our market does go mostly dark at different times throughout the year, but never during March and April.
March and April are traditionally our two most active months of the year for residential real estate transactions. With the current Shelter In Place (SIP), the market will be closed for those two months, and perhaps longer. Prior to Covid-19, we were headed toward a spring market that would have likely showcased a bit more inventory than in previous years at prices that were likely to touch new record sales.  Covid-19 has changed all of that.
What We Know With A Reasonable Degree of Certainty
Trying to forecast a landscape for what the San Carlos market will look like as the SIP restrictions start to relax is the definition of trying to hit a moving target.  However, there are positive and no-so-positive things we can say with a reasonable degree of certainty:
1. Anticipated Adjustment of List Prices.  Most properties that were set for a spring market debut, but were postponed due to Covid-19, will need to recalibrate their pricing expectations. This is not the case with all San Carlos properties, but it will hold true for a majority of them. I do not believe we are talking about a massive adjustment. When most sellers go to market, they go back and forth between two prices. Post Covid-19, there will be no need to go back and forth between two possible list prices.
2. Interest Rates Will Remain at Historical Lows.  It is the biggest crutch the housing market has in its battle against this new found recession and health crisis. The ability to borrow, not just conforming amounts, but jumbo amounts, at rates that were unheard of even during the Great Recession, will be enough to keep the San Carlos market out of a massive drop. Last week I had a client close on a property with jumbo money at 2.75% for a 30 year fixed loan. I spoke to their mortgage broker, who has been doing this for 30 years.  The broker was in shock at the rate and it was the first time he had ever been able to lock a rate that low, for jumbo money.
3. Many Buyers Are Still Very Active.  If I had to point to the most underestimated result of the last three weeks, it would be the resiliency of buyers during the pandemic. In speaking with some of my partners at Dwell, we are are surprised by the number of buyers still asking every day to go and see properties. Obviously, we cannot accommodate that request in most circumstances due to the SIP. I have had enough conversations with them over the past few weeks to understand that they are not oblivious to everything that is going on, but rather are taking a much higher level approach. In other words, these are buyers who are comfortable enough in their current jobs, see very cheap money available at banks, see an opportunity in a less competitive market and are taking a long term view on the purchase, not a two year view.
4. Downsizing Will Occur.  Luckily these are far and few between, but there are currently families in San Carlos that are having discussions right now centering on if they will be able to keep their homes. I get asked often if I like my job, and I tell people I do not like my job, I love it, and have since the moment I first started my real estate career. The only exception is this exact scenario. I experienced it in 2008 and 2009, and it made a long-lasting impression on me. I have fielded two of these types of calls over the past few days and they are the most difficult call an agent can receive.
5.  Do Not Expect High Numbers of Short Sales and Foreclosures in San Carlos.  I expect some push-back on this one, but I do believe it is a correct assumption. In 2008 and 2009, we had very few short sales and foreclosures in San Carlos. You may recall that the banking collapse was the primary impetus to the housing meltdown in the last recession of 2008-2010. You will also recall that pre-2008, everyone with a pulse could get a jumbo mortgage as long as they could prove some type of income. 10% down, 5% down, no money down, negative amortization and every other irresponsible loan package available was in play just before the recession. Post 2010, the lending industry went from being under-regulated to over-regulated. The reality of our pre-Covid-19 market is that homes in San Carlos have (A) substantial equity; and were (B) purchased by well qualified buyers who were highly scrutinized by banks prior to lending; and finally, (C) were purchased with a minimum of 20% down, with the average down payment being closer to 40%. With these numbers in place, even a market correction of well into double digits would not garner a high number of short sales or foreclosures.
6.  Banks Trying to Lend.  If you are looking for the primary difference between this recession and the previous one, look no further than the big banks. Getting a bank loan in 2009-2010, for a San Carlos purchase was nearly impossible unless you fit in a very small box. For 2020 and 2021, you will see banks offer every possible incentive to try and get buyers into homes, and more importantly, the money acquired by the banks from the government will be earmarked for consumers, not for stock buy-backs or other self-serving mechanisms that we saw in 2009. Expect a tremendous amount of government oversight on incentive lending.
7.  True Local Unemployment Numbers Remain to be Seen.  San Mateo County had sub 2% unemployment prior to Covid-19.  That will obviously change. The true test of unemployment will come out once the SIP is lifted and we can see how many small businesses are financially viable to return to work and re-hire employees. While there is going to be an unfortunate hit to our almost perfect unemployment rates of the last few years, it is wise to keep in mind that we have many tech giants nearby that employ at least one member of many San Carlos homes. It seems reasonable to assume that, while not bulletproof, employment is likely to be more stable because of these employers.
What Happens Next?
In all likelihood, the homes that should have made it onto the market in March and April, will be on in June, July and August (pending the SIP being amended). Those months will blend into our next traditional window for sales, September and October. We are likely looking at a selling season of five consecutive months (June – October), rather than the two traditional time periods of March/April, September/October.
The Exception
There is a rare exception to the above. Some homes are allowed to be shown and sold now.
Prior to explaining those details, please understand that this is not an endorsement of opening any part of the San Carlos real estate market. My advice continues to be to hold off on any type of real estate transaction until safer times are upon us. Limiting interactions and travel are in everyone's best interest.
Part of the reason the SIP was adjusted on March 31st is because certain individuals have the need for an immediate sale of their home. If a sale of residential real estate is attempted, the following mandatory guidelines are in place:
(A) The sale of any home cannot include any open houses or standard broker tours.
(B) Virtual tours and Matterport tours are the recommended avenue to view a home. If these sources are not feasible, limited viewings are allowed under the following limitations:
Only two buyers (same living unit) and their agent can view the property at a time.
Proper social distancing is observed as described in Appendix A of the Amended SIP.
The seller must not be residing in the home at the time of the viewing.
**If you believe you fit this description and are in need of an immediate sale you should speak immediately with your agent as it is a highly technical sale as you will need to be in compliance with the SIP**
Selling Your Home Post Covid-19
If you are a homeowner considering the sale of your home within the next 8 months, I would highly recommend getting in touch with your agent immediately. Now, more than ever, a carefully planned strategy is absolutely essential. There are many moving parts to the San Carlos market at the moment. Navigating Covid-19, forecasting competition, timing, pricing, investment and presentation are all more critical now, than they have ever been before.
As always, I am available for questions.  Please stay safe and healthy.