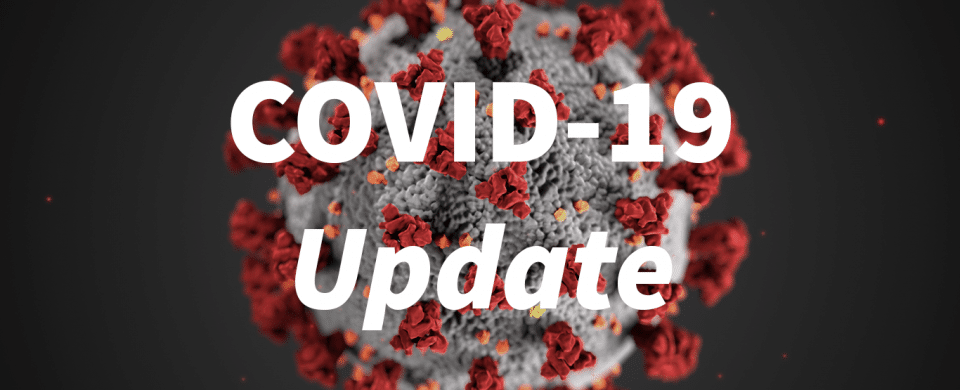 Hi Everyone,
I hope this update finds you and your family as well as can be expected given the current world and local circumstances.
Here is the very latest from the world of San Carlos real estate:
COVID-19 has brought the San Carlos real estate market to a virtual standstill. Open houses, broker tours and private showings are all canceled until further notice.  The Dwell Realtors office is closed as well.  All agents are working remotely to assist clients.  Believe it or not, offers are currently being submitted on properties that were open for viewing over the weekend and several of those offers will be up against competition.  However, after this last round of offers, the market will likely go quiet until the 3 week shutdown of San Mateo County ends/or is possibly extended.
Please do not hesitate to reach out to me directly over the next few weeks with questions or concerns. bob@bredelhomes.com.  650.520.9343.
Finally, please do try and utilize the take out services of our wonderful restaurants in downtown San Carlos over the next few weeks. Supporting San Carlos and each other is at what makes our community so special.
Bob Bredel