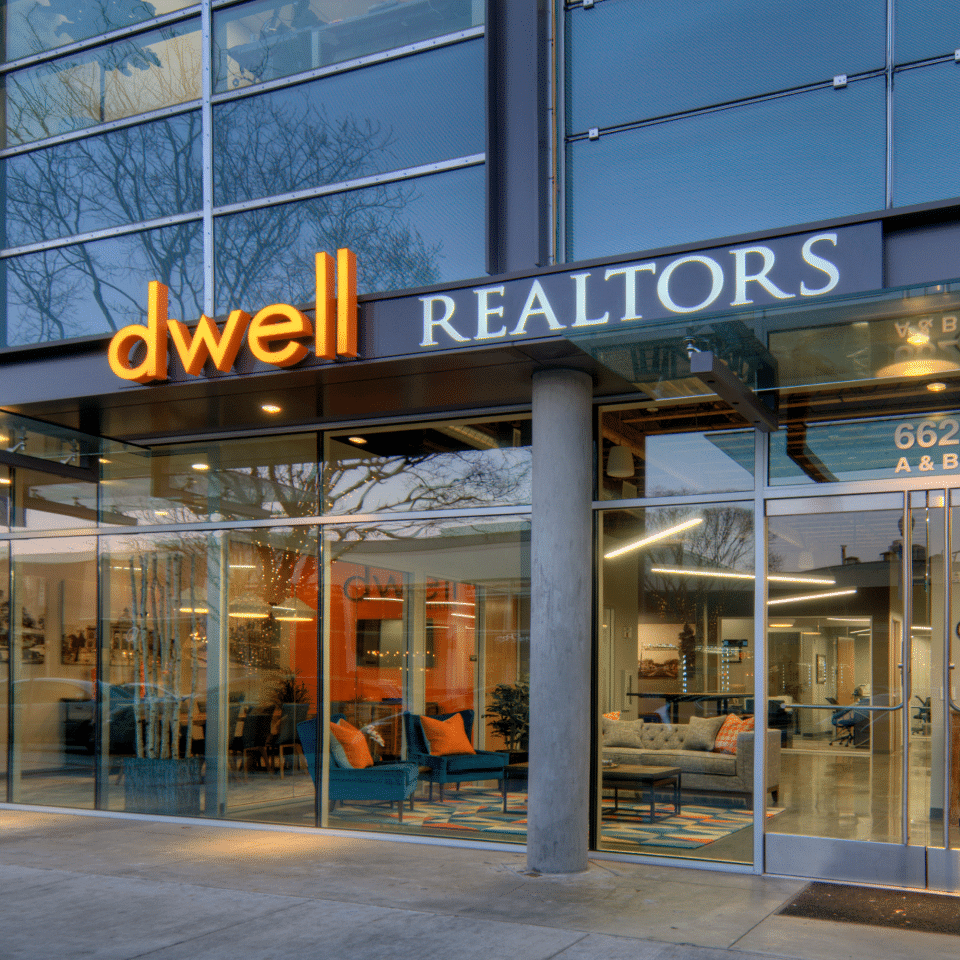 Please see the official release of Dwell Advantage, below.  You now have the ability to combine Dwell Advantage with the number one office for San Carlos Sales Volume for the last 5 consecutive years!
JUST RELEASED 01/31/2020:  Dwell Realtors, the #1 Office for Total Sales Volume for San Carlos and Redwood City in 2019, is very proud to officially announce the unveiling of Dwell Advantage. Dwell Advantage will offer all Dwell clients the ability to participate in three highly specialized programs:
(1) All Home Preparation Costs Fully Advanced When listing your home with Dwell, all home preparation costs are fully advanced by Dwell and are paid back to Dwell at the close of escrow without interest or fees. There is never money paid out of pocket by any of our sellers. Whether it is new floors, painting, a new bathroom, a new roof….whatever your homes needs to return the best dollar, Dwell Realtors will fully advance the costs.
(2) Bridge Financing Looking to buy that next home, but do not want to sell without purchasing your next home first? No problem. Dwell has entered into a partnership with local, highly experienced mortgage brokers who will work with you to secure bridge financing. Our market is incredibly challenging. Take advantage of Dwell's relationships with top mortgage brokers who will work with you to create a sensible bridge financing.
(3) The Dwell Portal We saved the best for last. The Dwell Portal is a private site dedicated to matching buyers and sellers with on and off-market needs. Buyers and sellers have the option to list their needs in the Dwell Portal without giving away identifying information to other Dwell Portal users. Look for a special post explaining the Dwell Portal in greater detail shortly. We believe this is a game-changer for mid-peninsula real estate. 
*Restrictions and eligibility requirements apply. Please contact me directly for a comprehensive list of the Dwell Advantage offerings and requirements.