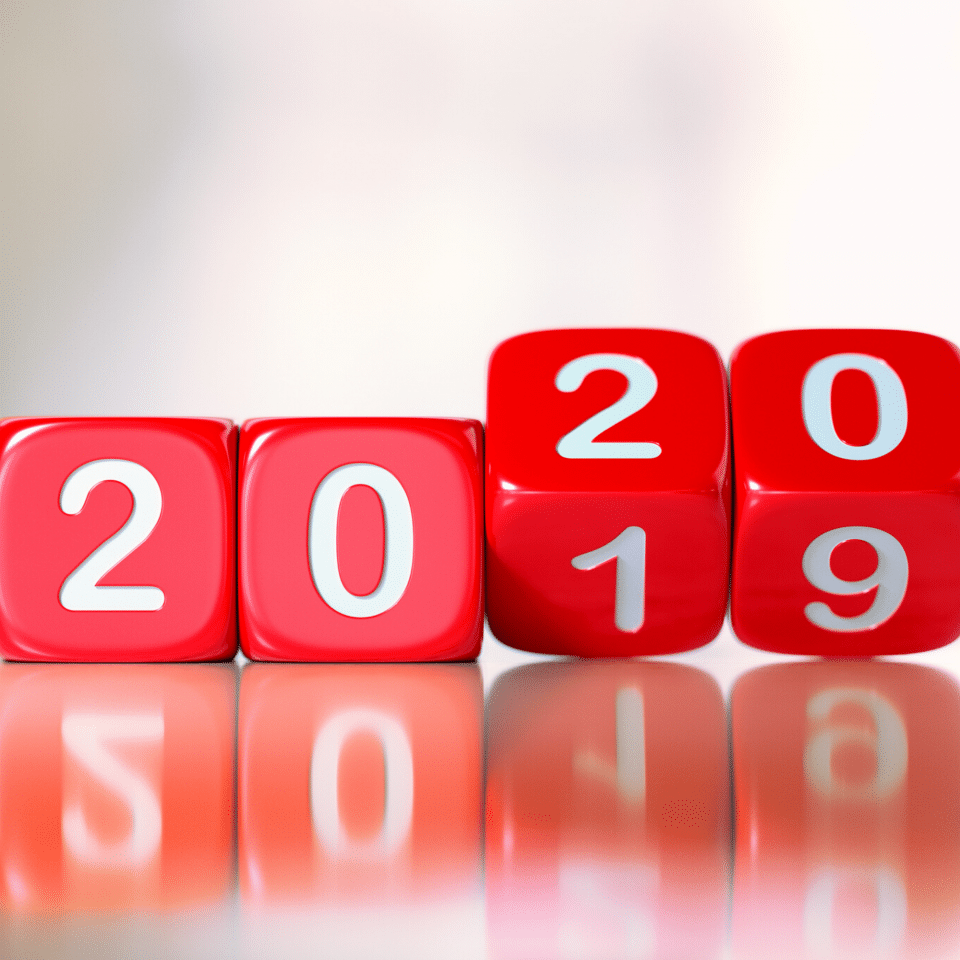 San Carlos in 2020
As we merge into another year of navigating the San Carlos real estate market, it is the perfect time for a look back at the last ten years of San Carlos real estate, and what we can expect in the coming year.  2020 represents the ten year anniversary of the depths of the Great Recession.
Thank you!
However, prior to doing so I would like to take this opportunity to thank all of you for your loyal readership as we enter the 14th year of the San Carlos Blog.  It is hard to believe it has been that long.  The San Carlos Blog has been the longest running real estate blog devoted to San Carlos real estate and community.  2020 is also a significant year for me personally as it represents 10 years of being the #1 agent for San Carlos in all four of the most critical categories including:  most homes sold, most buyer transactions, most total transactions and gross sales volume.  It is a humbling position to hold and I am grateful to all of my loyal clients and fellow agents for their trust with their transactions.  With this in mind, you can be absolutely certain that the information found on this site is coming from the very top of San Carlos real estate.
2010
I distinctly remember holding a house open in Devonshire Canyon in San Carlos in March of 2010.  A gentleman walked into the open and proceeded to tell me that anyone buying a home in 2010 would need to have their head examined as the recession was going to last at least another year and the housing market would take 5-7 years to recover.  Just to make sure he got his point across, he went straight home and wrote it as a comment on this very blog.  Now, he could have very well been right.  2009-2010 was a scary time and I don't believe anyone saw the recovery, and the speed with which it hit, coming.  Below are the high level, but very material metrics, that have published each year over the last ten years:
San Carlos Real Estate from 2010-2020
| Year | Total Homes Sold | Average Sales Price | Average Price Per Square Foot |
| --- | --- | --- | --- |
| 2010 | 252 | $957,404 | $545 |
| 2011 | 275 | $961,084 | $542 |
| 2012 | 319 | $1,071,270 | $586 |
| 2013 | 306 | $1,254,749 | $690 |
| 2014 | 285 | $1,458,704 | $814 |
| 2015 | 238 | $1,662,175 | $863 |
| 2016 | 267 | $1,792,282 | $935 |
| 2017 | 279 | $1,902,418 | $1,004 |
| 2018 | 286 | $2,070,040 | $1,106 |
| 2019 | 279 | $2,104,944 | $1,101 |
The above chart illustrates a massive, and somewhat similar, year-after-year gain.  Each of the last ten years has posted a gain on the previous year.  It has been a remarkable run.
2020
The million dollar question centers on where the 2020 real estate market will fall on this spectrum.  Does the upward trajectory end?  That is the question many are asking right now.  The two most prominent signs for our real estate market in San Carlos stem from (1) health of the stock market; and (2) unemployment in San Mateo County.  The stock market is currently sitting well north of 28,000 (a near all-time high) and the unemployment rate in San Mateo County for December was 1.8%.  Both are as strong as one could possibly expect even under the most favorable of economic conditions.  Add historically low interest rates into the mix and you have the recipe for what could be another very strong market.  Possible disruptors for the 2020 real estate market can be found on a few fronts, but none more prominent than a hotly contested and deeply divided presidential election.  Historically, presidential election years have yielded some uncertainty into residential real estate markets.  However, judging by what we know for sure for Q1, expect a strong market to continue.
Be sure to check back often as this site will have critical San Carlos market updates throughout 2020, including a special announcement later this week.